Everything included in this section is something that I am "Living For!" Get it? Each month I will touch on the some of the products, places and people that have helped me to maintain health and wellness as it relates to topics were are discussing this month on the site. I would love to know what your living for this month, look out for opportunities to share what you are "Living for!" on my instagram. I'll pick one lucky commenter each month to win one of the items listed below.
And remember… "Never forget to live your best life!"

Nourish + Balance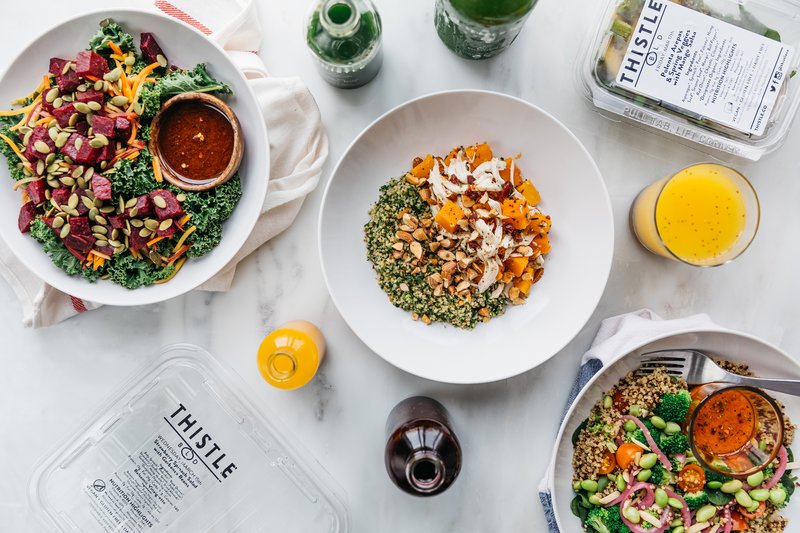 Bio-K Plus Probiotic— Probiotics are live microorganisms which confer a health benefit to the host (you!). They are beneficial to the body, specifically for our digestive and immune systems, in that they constantly interact with our intestinal flora. Your intestinal flora is all the bacteria that lives in your digestive system— good and bad. Probiotics help to boost the amount of good bacteria in your intestinal flora. I myself use Bio-K, and have found that it is the most effective probiotic out on the market today.
Thistle Meal Delivery— Thistle meal deliver provides animal or plant based meals. As per the site, "Our menus are mindfully designed to meet your macronutrient needs and provide your body with vitamins and minerals found in whole, organic foods – free of added sweeteners and preservatives."  I know so many of you are struggling with eating balanced meals due to your busy schedules. Meal delivery is an inexpensive way to consume nutrient dense meals and stay within the goals you've set for the year. I have found success with supplementing my meals cooked at home with meals from Thistle.

Sweat + Sculpt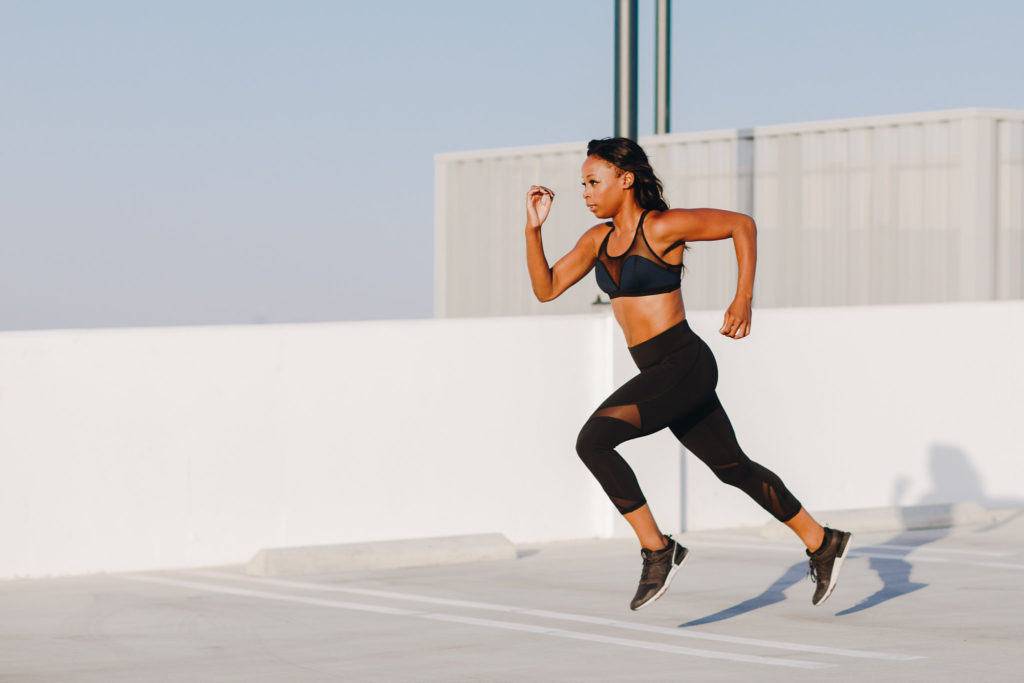 Michi NY— By far, the apparel from Michi is some of the most stylish and most comfortable gear to to take you from studio to street. Michi's mission is to empower women thoughtfully created clothing which enhances performance and ignites self- expression. I absolutely adore this brand, and I'm confident you'll love it too!
Jay Bird Freedom Headphones— Finding the right pair of wireless headphones can be challenging. I read several reviews before I made my purchase and I couldn't be happier! You'll have to see for yourself though. These headphones provide for a custom fit with SpeedFit integrated cord-management. They are also sweat proof and water resistant. And the sound is amazing!  Pick up a pair today to supplement your gym workouts. Don't forget to check out the Sound Lab for all of the music I'm loving this month! 

Form + Function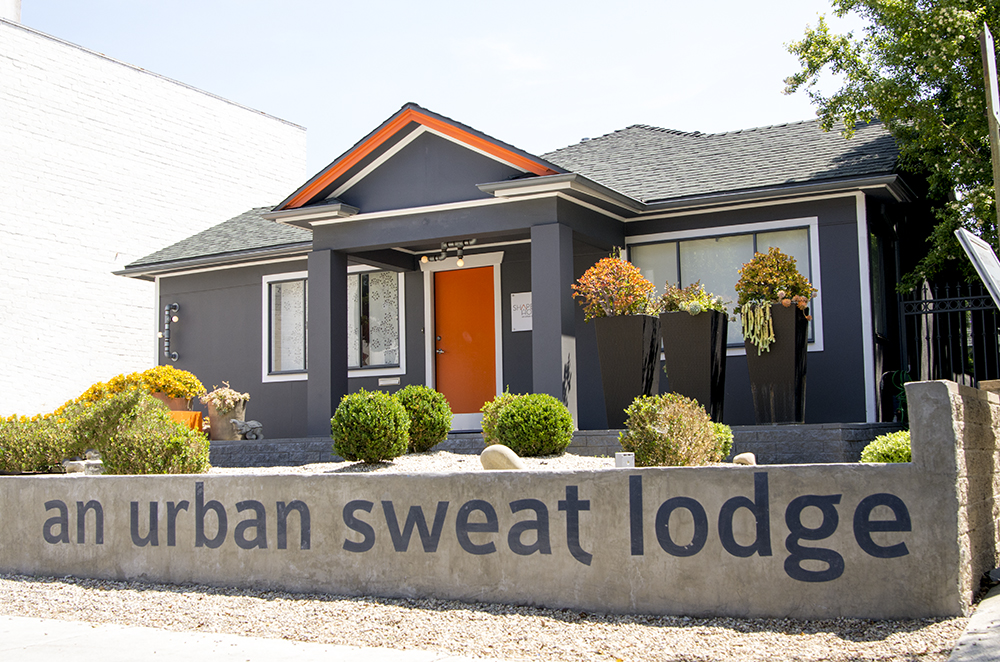 Urpower 300ml Aroma Essential Oil Diffuser — Wellness begins with relieving daily stress. One of my favorite things to do when I get home is turn my essential oil diffuser on with jasmine oil and take a long hot shower. The aroma of jasmine essential oil evokes of a sense of well- being and calm. There are so many essential oils to choose from… pick one and begin a night of relaxation!
Shape House— Looking to detox? Well Shape House is the place to be! According to the company's site, "When you sweat using FAR infrared technology, you enhance your body's ability to free itself from toxic chemicals, pathogens, and heavy metals by cleansing from the inside out". I personally go myself several times a month and I leave feeling refreshed and relaxed. Pair your sweat with a week of absolute clean eating and you've really set yourself up for success! Book you bed now and enjoy your sweat.

Person of the Month!
Sara Mancuso | @saramancusofit
My dear friend Sara Mancuso is the embodiment of what it means to live a balanced life. Born and raised in Lake Tahoe California, she grew up living an active lifestyle with her family outdoors. Any given day you could find her training for soccer, ski racing, doing gymnastics, running track, water skiing, or mountain biking. Because of her background in sports she decided to become a Certified Functional Strength and Conditioning Coach. She is a also a killer spin instructor at Cycle House LA! On top of all of that she is a dear friend. She has been with me through the building of this site and has endured every mood swing and frustrating moment I've had, yet she supports me no matter what. She stays positive through the tough times and celebrates living life to the fullest. And for all of these things, she is my person of the month!
**I am not affiliated with any of the above brands and do not receive any compensation for these recommendations