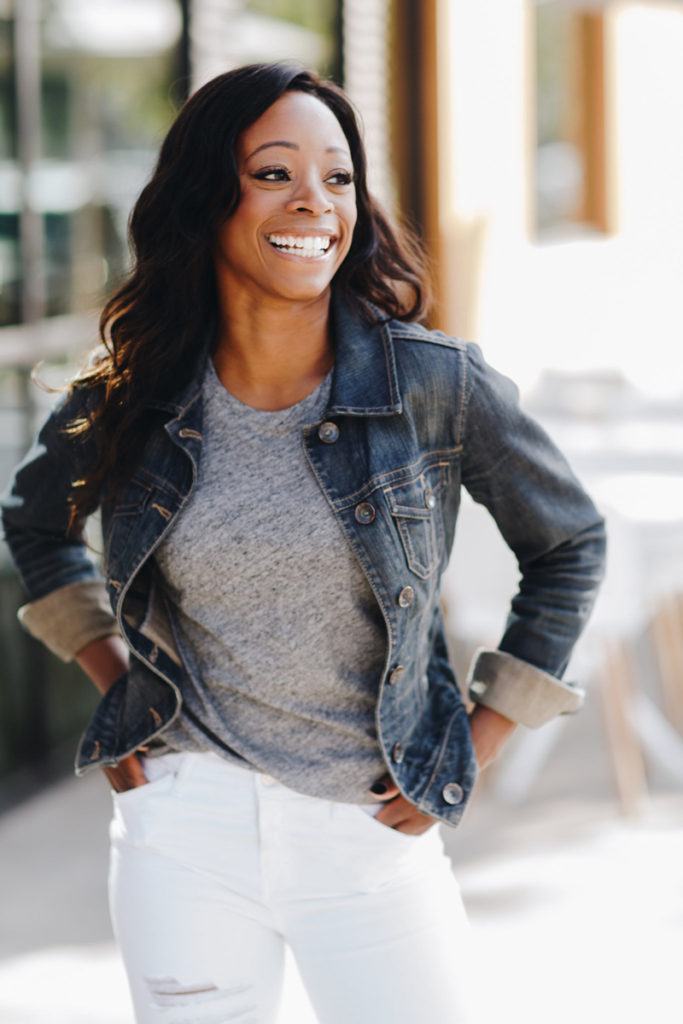 As we round out the rest of the month, I can bet that in order to navigate your resolution, you probably decided to go on a "diet". When I talk about "diet" in this sense, I'm defining it as a temporary way of eating to achieve a short term result. Many of the most popular diets such as the South Beach Diet, the Atkins diet or the Whole 30 diet can help provide quick results; however, many times this way of eating cannot be maintained over time. As a result, individuals on these diets will gain the weight back very shortly after discontinuing the "diet".
U.S. News and World Report ranked the best diets in 2020. The top three diets overall were the Mediterranean diet, the DASH Diet and the Flexitarian diet (tied for 2nd). Here diet is defined as the food and drink you consume, considered in terms of its qualities, composition and its effects on your health. Diet is what you eat! DIET IS: "I had oatmeal for breakfast with sliced almonds and blueberries. This is part of my diet." AND NOT: "I am on this new diet where I just eat air and drink water. Have you heard of it?" Do you see the difference?
Merriam-Webster dictionary defines diet as habitual nourishment. I love this definition! Why you ask? Well, what we eat on a daily basis for nourishment is within the context of an habitual behavior. As you can recall, we delved into what it meant to create habits. What we found was that employing a habit formation approach to health behavior change would be conducive to increasing success in making such a lifestyle change permanent. Meaning if we can habitually eat healthy, we can stimulate a longterm lifestyle behavior change which is permanent. Through the Mediterranean diet, the DASH Diet and the Flexitarian diet, you actually can make what you eat habitual or longterm. Research has proven that these diets are effective in lowering hypertension and blood pressure, decrease risk for heart disease and prevent dementia and loss of brain function as you age, respectively.
So this over the next few weeks in Nourish + Balance, we will spend some time delving into each one of these diets, exploring their components and looking at some meals that can be made using the guidelines of each diet. I'm so excited to get into this with you so that you can begin to make real habitual behavior change within the way you eat daily. Clearly, I'm not saying that you will completely give up your love for potato chips (I'm talking to myself really), but rather you will see how healthy meals can be composed and subsequently affect your health and wellness. This way when you have your potato chips, you'll begin to understand how you can shape your daily diet (remember it's a way of eating) to incorporate these snacks that are not the most healthful.
Additionally, this week we will get into intuitive eating. Now if you are following along, we've tackled both clean eating and mindful eating. You're probably like me and believe that those two concepts pretty much cover the ways in which we consume food. However, there is just one more thing to think about as you habitual nourish yourself. Intuitive eating goes deeper into our relationship with food. With intuitive eating, no food is 'good' or 'bad' such as in the case of our friend the potato chip. Intuitive eating asks you to make peace with your food and let go of negative and intense feelings regarding food that can lead to binging episodes or conversely self deprecation of those foods. Rockstars, it's about a building a healthy relationship with food and our bodies. If I were Oprah, I'd be having my "ah ha" moment right now. In Form + Function this week, we will explore all of the 10 principles of intuitive eating and how you can incorporate those principals into habitual nourishment.
And if that wasn't enough, we've got to tackle our physical fitness. Now I'm sure many of you have set up a S.M.A.R.T goal to work out more as we discuss a few weeks ago. I want to check in with that goal and see how you are doing. Let me ask you this… was the goal you set up realistic?  Are you actually getting up at 5 am to make a 6 am Barry's Bootcamp class three times a week. If you are, great? However, if you're not, that's okay as well. Revisit your goal and make it realistic in terms of your daily work and life schedules. Now, that's not to say you can give up on working out because it is difficult to get up in the morning. Certainly not. It just means that maybe instead of three morning workouts, you start with two, one on the weekend and one during the week. As you build that habitual behavior change, then you can add in an additional workout. I'm sure you're doing great so hang in there!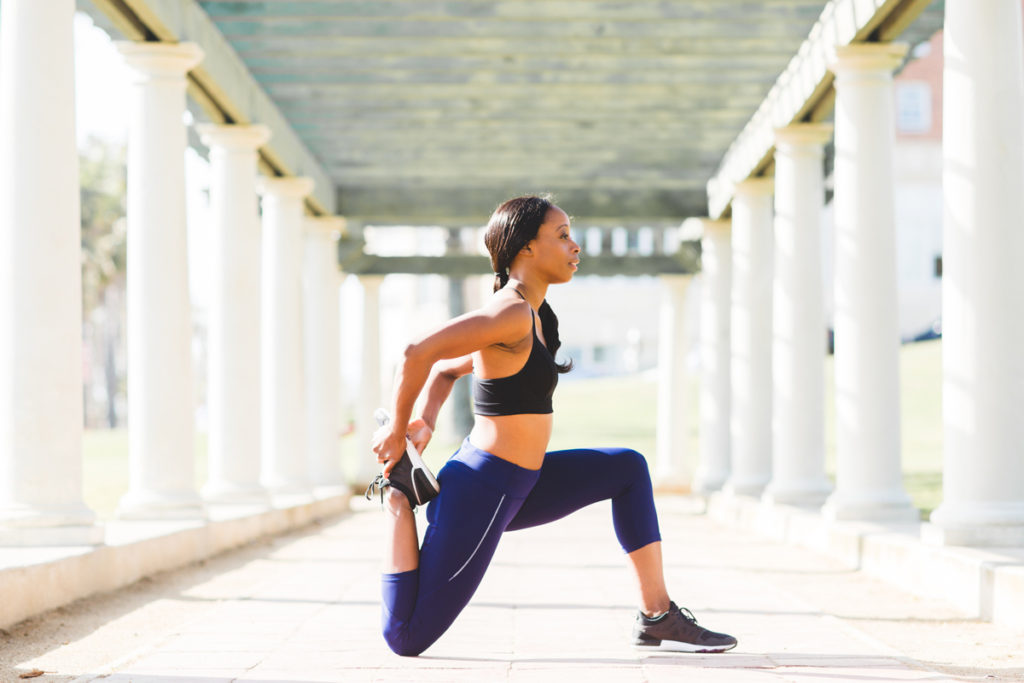 Listen, I know what you are attempting to do in your life is challenging. I understand that more than you know. But can I fill you in a little secret? You are right where you need to be. It's really that simple. And when you are supposed to be someplace else in your life, a door will open for you to be there. I never thought I'd be where I am right now, living in California, finishing my degree in Nutritional Science and embarking on building a health and wellness empire. I thought I'd be on Broadway right now. I was very close until I had a personal tragedy happen which opened a door for me to move to California. Through all of the ups, downs and changes in my life, I frequently have to remind myself that I am right where I need to be. What you have embarked on this month is a lifestyle change that will benefit you in ways you have yet to see. You are altering your existence without even knowing what the result will be.  Next month, we will examine how positive psychology will help you navigate your life and understand that happiness helps to fuel your success! Sign up for the weekly newsletter and get ahead of the game.
Now, with it being the last week of the month, let's get out there and crush it!
And remember, I'm with you rockstars… you've got this!
Always,
stephanie