As it is the beginning of the year, many of you are embarking on effort to change some of the "bad" habits you currently employ. I myself have given into the "new year, new self" mentality and have tried to implement elements of change into several areas of my life. It interesting that January provides such an impetus to change that we often feel compelled to change so many things at once! I think one year I decided to stop eating processed foods, sign up (and go!) to more yoga classes, and become more positive in the face of failure. Changing one thing is hard enough, but three is even tougher.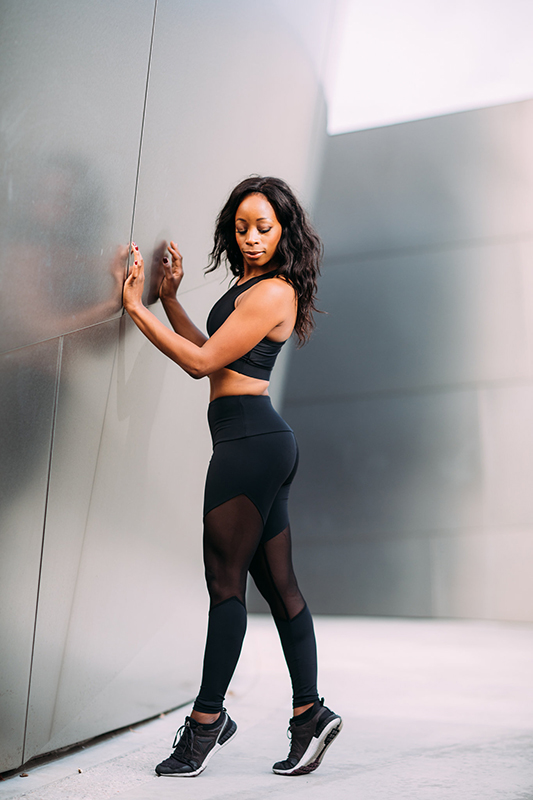 I'm sure many of  you set the bar extremely high for yourselves thinking there is no way you can fail. However, one of most important aspects of change is setting realistic goals.  Is it realistic to maintain change in some many area in ones life all at one time? The answer is two fold really. Of course you can succeed if you are a seriously driven individual who has solid social support from your community; however, for most us it doesn't matter how driven and resourceful. If you lack the knowledge on how to maintain change, you may find that you've abandoned your efforts to change a few months into the year. This month will we be spending time discussing elements of change and how you can stay supported through your stages of change.
One last note… Now many of us would not like to admit it but we all have big BUTs!  And no, I'm not talking about your derriere. I'm talking about the kind of "buts" we impose on ourself that prevent us from achieving our goals. It's the "I really want to go to the gym BUT I don't have time." It's the " I really wanted to stick to clean eating, but those potato chips looked so appetizing!" It's "I wanted to meditate this morning BUT sleeping in felt so much better!" We all have BIG BUTs right, so what can we do?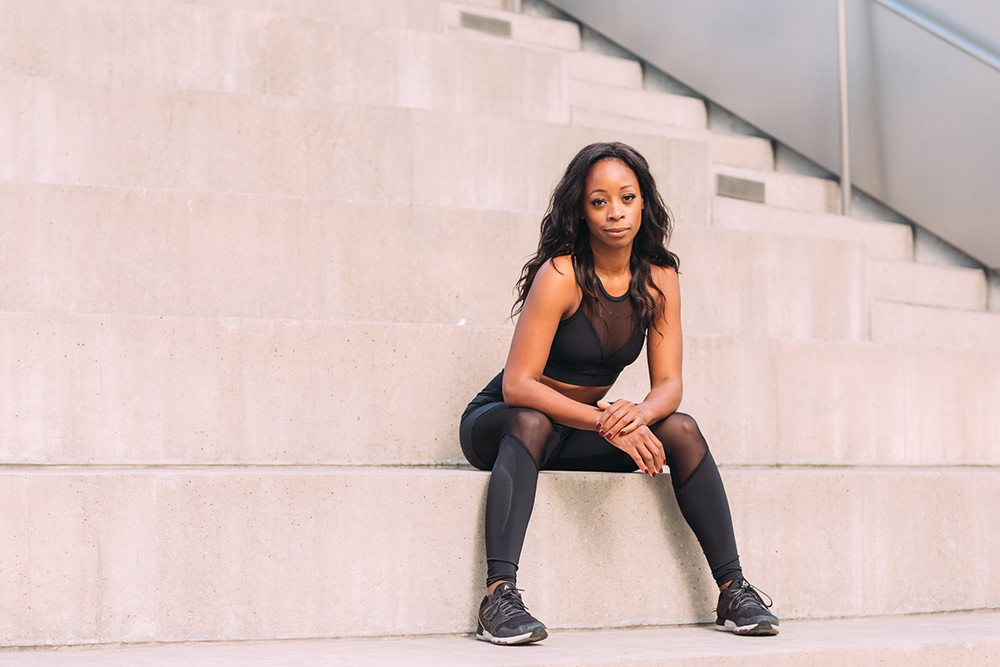 "At any point you can move either into forward growth or retreat into safety", Abraham Maslow.
What I'm saying is that you have a choice today! With choice comes power! You can either move forward toward your goals or remain in your current place. Ahh, POWER! This week, let's employ some self-actualization methods to achieve your full potential. Just mind the gap of where you currently are and what you are capable of being.  You are capable of so much, but don't let the BUTs of your inner dialogue prevent you from achieving your goals!
And remember… You my friend are a rockstar!
Always,
stephanie