corporate wellness consulting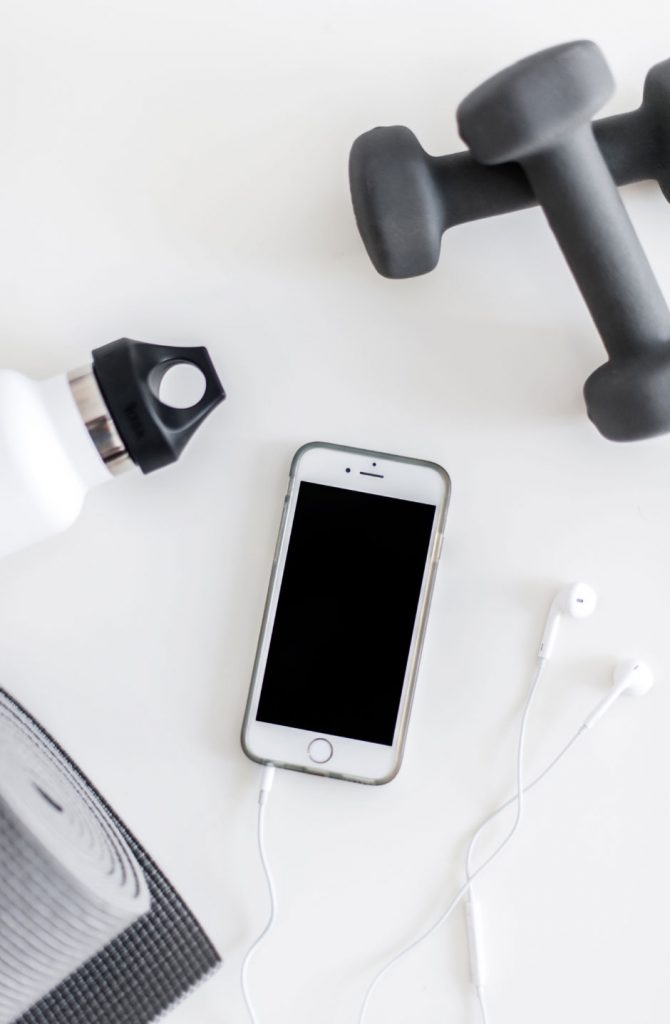 Our corporate wellness program provides your employees with personalized strategies to create lifelong healthy behaviors while building an organizational culture of health and wellness.
WHY ARE CORPORATE WELLNESS PROGRAMS IMPORTANT?
Historically, the health of a company relies on the health and wellness of its employees. Due to the global pandemic, employers around the world have had to adopt new measures to limit the spread of COVID-19, while also ensuring that employees maintain a healthy and robust quality of life.
A majority of an employee's hours in a day are devoted to work, therefore a lack of work-life balance may lead to employee stress.
Chronic stress can negatively impact your employees health, increasing risk of heart disease, high blood pressure, diabetes, and other illnesses, including mental disorders such as depression or anxiety. Together these issues can decrease employee productivity thus hindering overall business outcomes.
REMOTE WORK & MENTAL HEALTH
Employees who have been mandated to work at home due to global pandemic, may experience worsening health due to decreased social interaction with coworkers.
Even in "normal" times, the impact of social isolation from coworkers should not be understated; research has shown that it can be "twice as harmful to physical and mental health as obesity."
As the lines between personal and work life begin to blur, many professionals, especially working parents, might struggle to separate responsibilities leading to burnout. Distress symptoms such as fatigue, physical and mental, and feelings of depression, are regarded as the most characteristic symptoms of burnout.
Corporate wellness programs have been shown to control high healthcare costs, improve employee productivity, reduce absenteeism, increase morale, and educate staff.
By creating a work environment that prioritizes work-life balance, employers can save money and maintain a healthier, more productive workforce.
Implementing a corporate wellness program is an effective way to educate employees on the worthiness of creating healthy habits and the advantages of sticking to wellness goals.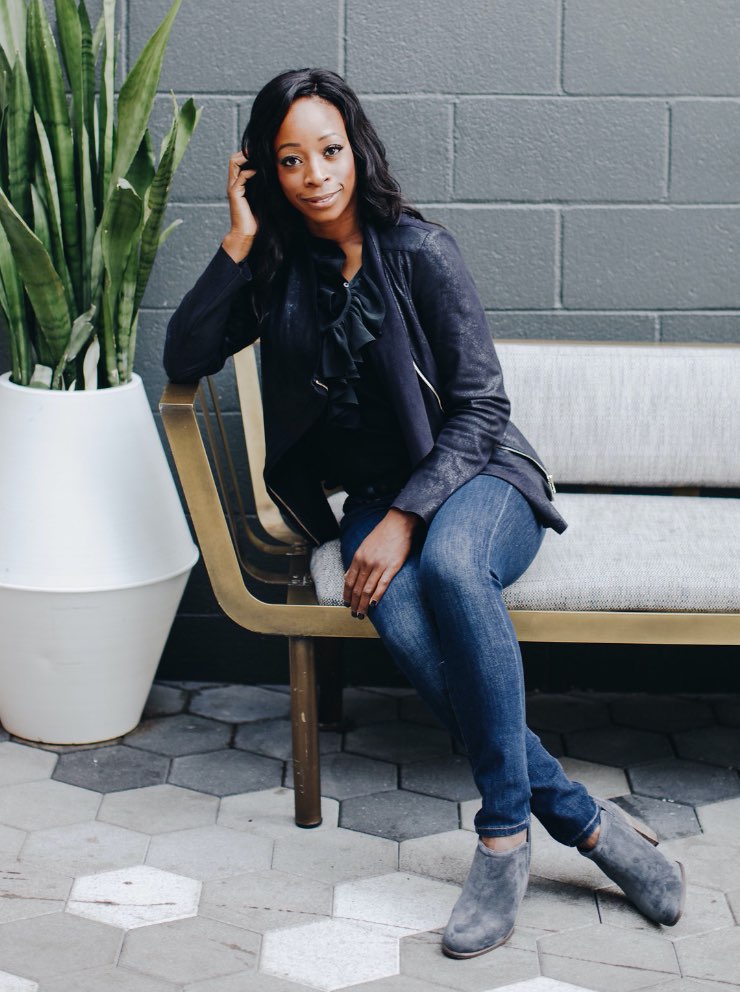 LEARN HOW WE CAN CREATE A CULTURE OF
health and happiness for your workforce!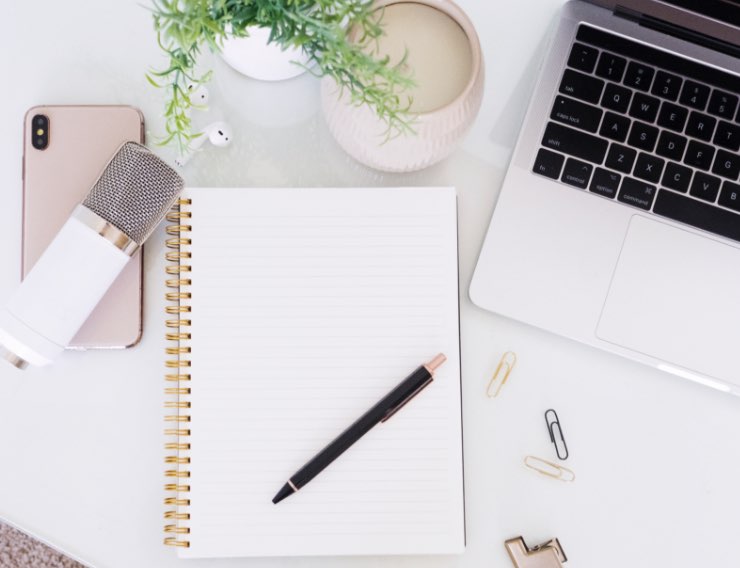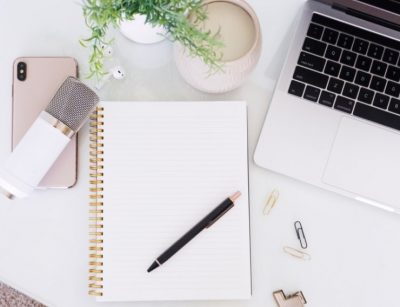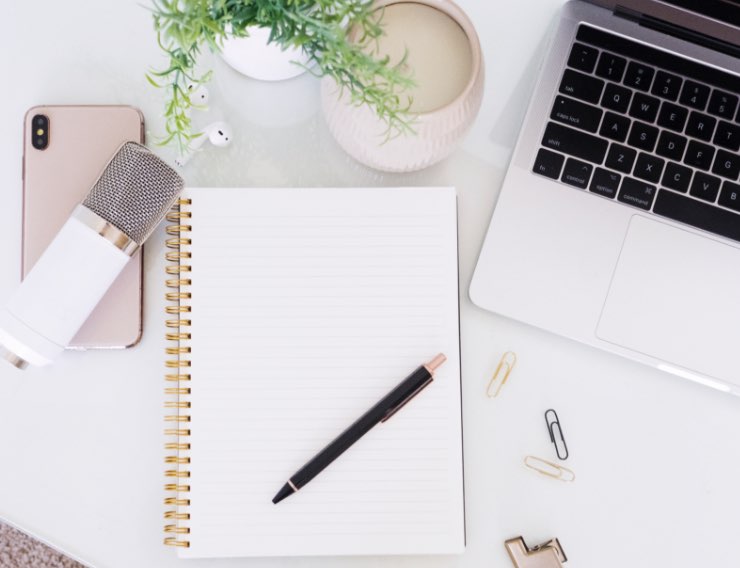 At Carter Hall Lifestyle we are redefining what it means to Live Nourished in the workplace and are committed to helping your employees find work-balance.
Our coaches take a holistic approach when counseling, developing personalized action plans based on the latest research in functional nutrition, a cornerstone of functional medicine, exercise science and mental health.
Our accountability sessions provide your employees with the support they need to build self efficacy, navigate daily challenges and maintain long-term healthy lifestyle changes.
We can help your employees regain control of their health and wellness by helping them to develop the skills they need to make a lifelong impact. Our programs will provide your employees with a solid foundation of healthy eating practices, daily physical activity and consistent self-care so that they may truly Live Nourished.
stephanie nicole carter, ms, rdn
Wellness and lifestyle business owner, spokesperson,
and founder of Carter Hall Lifestyle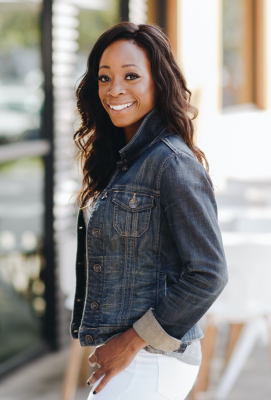 Stephanie is a board certified registered dietitian nutritionist (RDN) with a masters degree in nutritional science. In addition to counseling as an RDN, she is also a well-known fitness professional, lifestyle coach and wellness entrepreneur.
Her expert advice has been featured in Women's Health Magazine, The|Thirty, Food & Nutrition Magazine and Furthermore by Equinox.
Stephanie's holistic approach to nutrition counseling and wellness coaching optimizes your health and wellbeing by looking at all aspects of your life, addressing factors such as nutrition, movement, stress, sleep, and relationships.
Her effective, results driven strategies toward building lifelong healthy behaviors have been implemented by clients from all backgrounds including Hollywood producers & writers, professional athletes, stay at home moms, and business professionals – to name a few.
Stephanie is passionate about helping her clients find lifestyle balance and is excited to work with your company to help improve the health and wellness of your employees.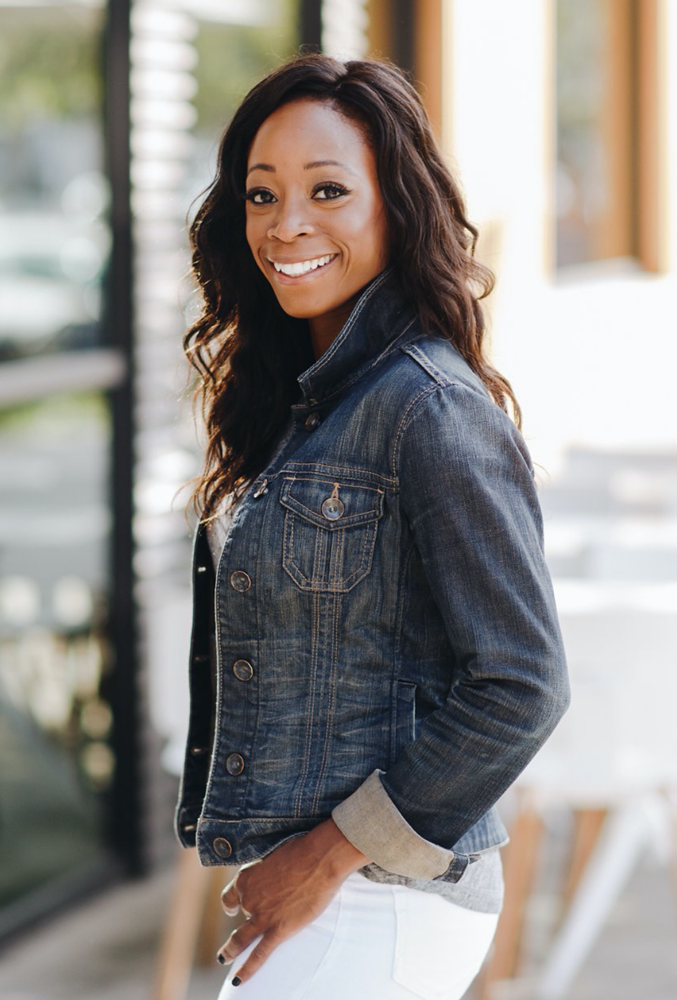 COMPREHENSIVE NUTRITION ASSESSMENT & WELLNESS COACHING
60-minute package for each employee
In this assessment, we will work with your employees to discuss their diet and exercise habits and set personalized nutrition and lifestyle goals. Together we'll develop a comprehensive action plan following evidenced based nutritional principles to help jumpstart positive, long-term behavior changes. Guidance in meal planning and grocery shopping is included.
Package Includes:
Full assessment of medical history + current eating behaviors
Goal setting + comprehensive action planning
30-minute package for each employee
Follow-up packages allow us to work with your employees to track your progress, helping them to build long-term healthy lifestyle habits. During a package we will focus on addressing challenges and developing strategies with your employees to keep them on track with your action plan.
Package Includes:
Evaluation of your progress in your action plan
Adjustment of goals based on progress in action plan
Development of new goals to further reinforce sustainable behavior change
LIVE NOURISHED WEBINAR SERIES
Creating a workplace culture of health and wellness begins with education. These solutions-based sessions are designed to keep your employees motivated.
These wellness webinars are tailored to topics that your employees want to learn about and will benefit them in their pursuit for work-life balance.
Frequently Requested Topics Include:
Understanding Your Metabolism at Every Age
Increasing Energy with Nutrition
The Effects of Sleep & Stress on Health
Benefits of Becoming Plant Based
Intermittent Fasting
We have several educational evidence based e-books that will help them understand and execute the concepts discussed in their assessment and action plan.
E-books will range in topic from:
Gastrointestinal Health
Supplement & Vitamin Use
Performance Nutrition
Weight Management
Managing allergies/sensitivities
Plant Based Meal Planning
Stress Effects on Health
Cultivating Mindfulness
Weekly metabolic meal plans are designed to help support metabolic flexibility and weight management.
Your metabolism determines how many calories you burn a day; the faster your metabolism the more calories you burn. Maintaining energy balance requires your body to utilize macronutrients (carbohydrates, fats, and proteins) for its energy requirements.
Metabolic flexibility is your body's adaptive response toward efficiently maintaining energy balance by matching fuel availability and demand to:
periodic fasting
varying meal composition
physical activity
environmental fluctuations
The meal plans provided will help support metabolic flexibility so that your employees can improve their weight management and improve their overall health.
VIRTUAL GROUP FITNESS & PERSONAL TRAINING
Physical activity sessions are designed to keep your employees moving to improve their overall health and wellness.
Employee-centered group fitness sessions are programmed developed using detailed knowledge of: evidenced-based exercise science, nutritional science and metabolic health.
We offer an diverse array of classes including:
Metabolic/Athletic Conditioning
High Intensity Interval Training
Barre & Pilates
Vinyasa Yoga
Stretching/Flexibility
Meditation & Breathing
A LA CARTE CORPORATE WELLNESS SOLUTIONS
Tailor-made wellness solutions
Virtual concierge nutrition
– pantry & fridge makeovers
– grocery store tours
– cooking lessons
Various health-related events to encourage employee participation in their health
We are excited for the opportunity to work with your employees on regaining control of their health and wellness by developing a solid foundation of healthy eating practices, daily physical activity and consistent self-care.
corporate wellness info deck