media + brand partnerships
stephanie nicole carter, ms, rdn
Wellness and lifestyle business owner, spokesperson,
and founder of Carter Hall Lifestyle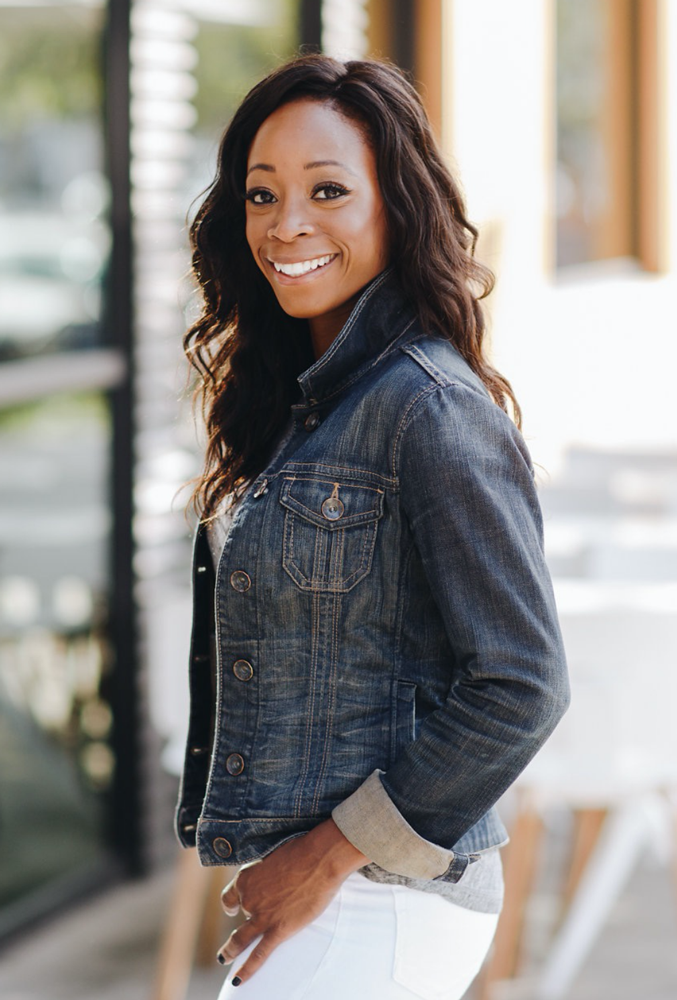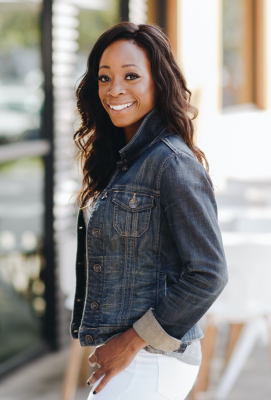 As a registered dietitian nutritionist and fitness professional, Stephanie would love to partner with your company or brand to help grow brand awareness, while delivering key evidenced-based nutrition information. As a dynamic communicator and collaborator, Stephanie can work with PR, marketing and communications teams to develop consumer-specific messages through writing, speaking, media and social media.
Stephanie founded Carter Hall Lifestyle to redefine what it means to Live Nourished. We believe that wellness requires that we look beyond only employing healthy eating practices and engagement in routine physical fitness and go deeper into exploring self-reflection and mindfulness as it pertains to our daily lives.
We enjoy partnering with brands that align with our brand philosophy of lifestyle balance:
Maintaining a healthy relationship with food by letting go of the diet mentality, listening to our internal hunger/fullness cues and nourishing our bodies with plant-based foods and nutrient dense meals using simple ingredients.
Committing to daily physical activity, not to change our bodies or as punishment for what we eat, but to improve our health and longevity, release stress and seek joy in movement.
Prioritizing self-care to improve our mental health and sleep to maintain our metabolic flexibility and longevity.
For more questions, or to partner, email us or use the form below.
wellness coaching packages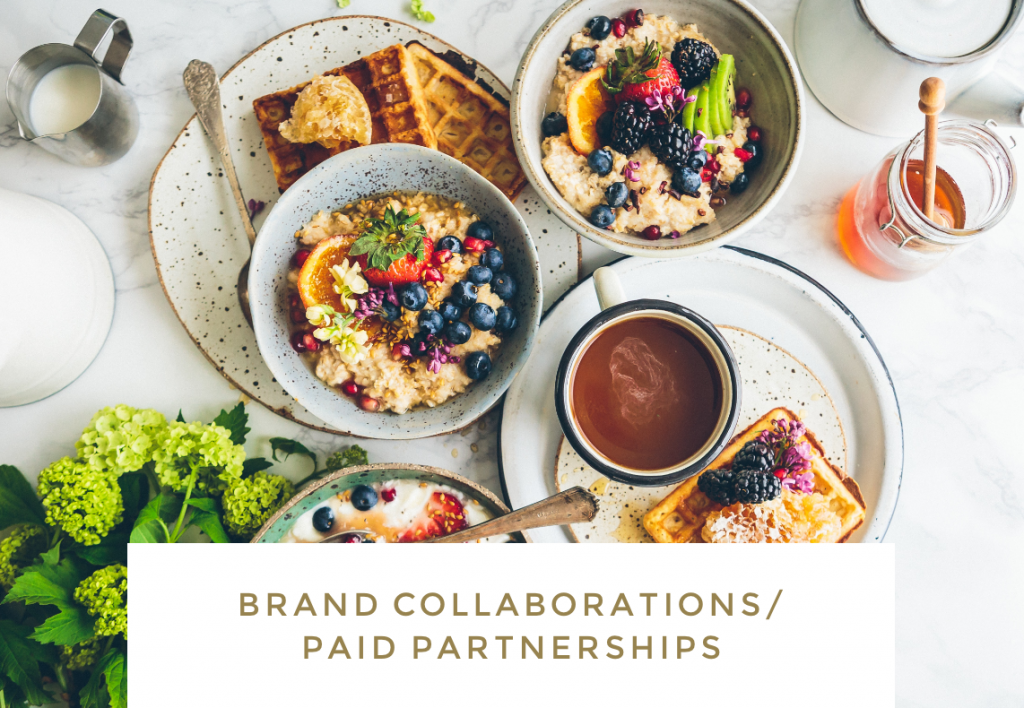 Social Media Campaigns
Instagram & Facebook LIVE
Sponsored Posts/Ads
Promotions + Giveaways
Product Reviews & Promotion
Recipe Development
Food Styling & Photography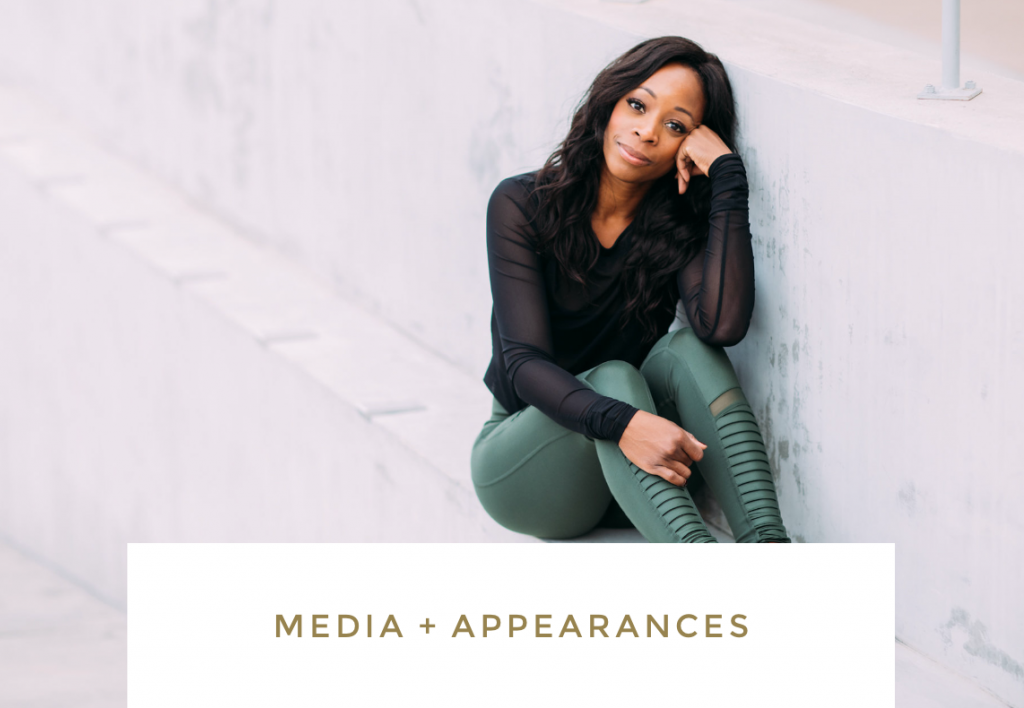 Available for print, television, podcasts + more!
Media Spokesperson (Satellite, Radio, + Podcast Media Tours)
Evidenced based insights addressing current health trends
Tips + Strategies for healthy lifestyle changes
Live Healthy Cooking Demonstrations
Workout Demonstrations + Tutorials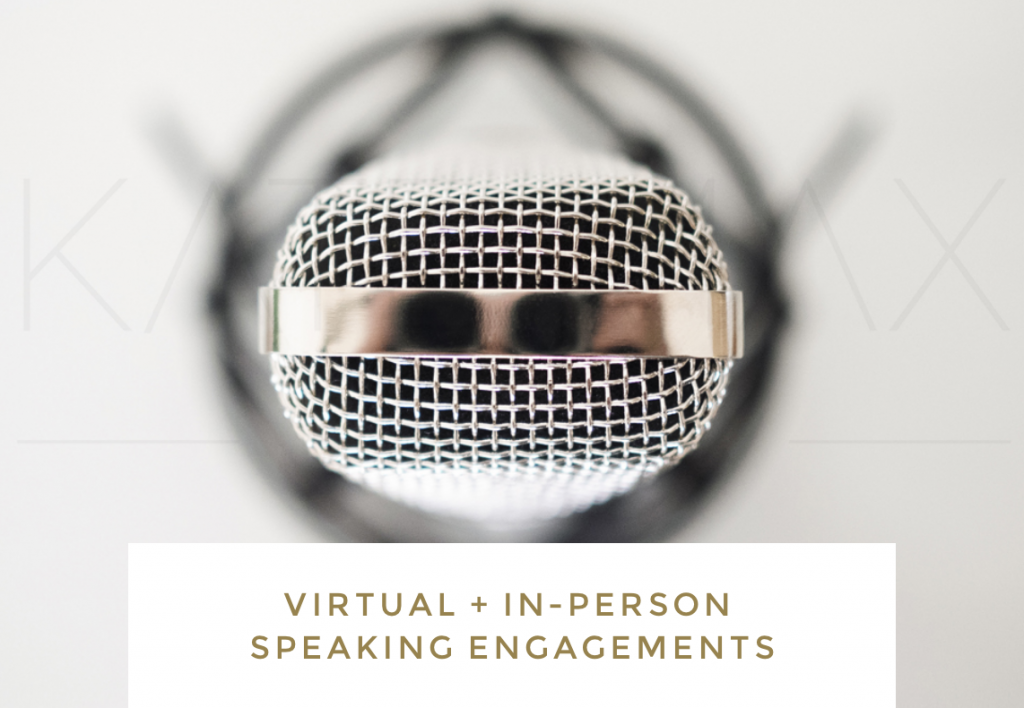 Speaking engagements can address trends in nutrition, fitness, and wellness/lifestyle
Keynote Speaker
Event Hosting
Trade Show Exhibits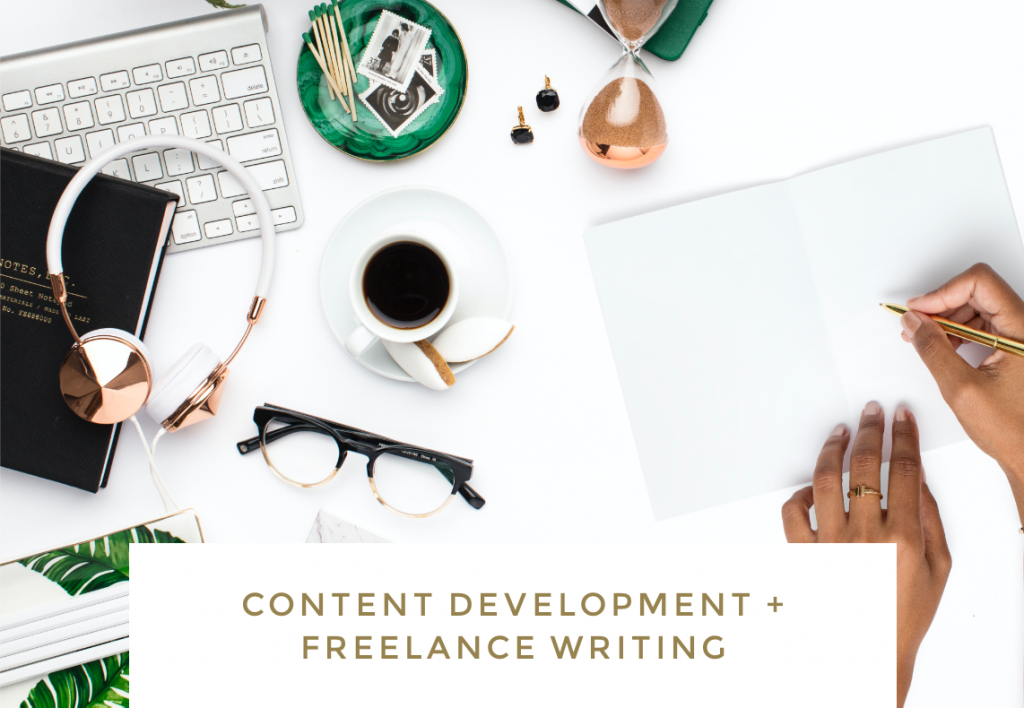 Content created can examine current research and trends.
Evidenced-based digital and magazine articles
Sponsored blog posts with professionally branded and non-branded photography
Nutrition and health-related content for company websites
BRANDS WE'VE PARTNERED WITH