ICYDK, We Accept Insurance!
Because we stan for you, here's a more accessible option to finding positive lifestyle balance.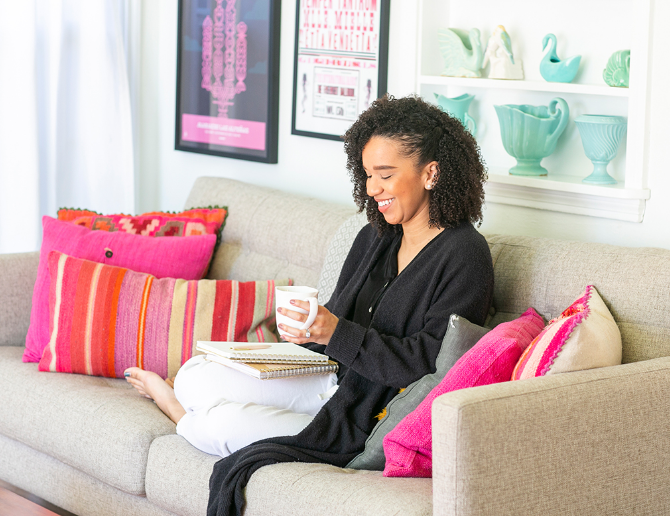 In-network with insurance plans in California
Psst… Here's How It Works
Use Your Insurance to Cover Your Visits with the Dietitian
We'll bill insurance after your session with the registered dietitian. The Collective membership fee covers the rest of your experience, including the weekly meal plans, workouts and meditations, small group accountability sessions, monthly educational webinar and much more.
You'll pay your in-network reduced Collective membership fee—only $65/month or $725 for the entire year (that's $55 in savings when you pay upfront). Depending on your insurance, you'll also either pay a copay upfront, or pay for visits until you hit your deductible and your coinsurance kicks in.
More Information to Keep You In the Know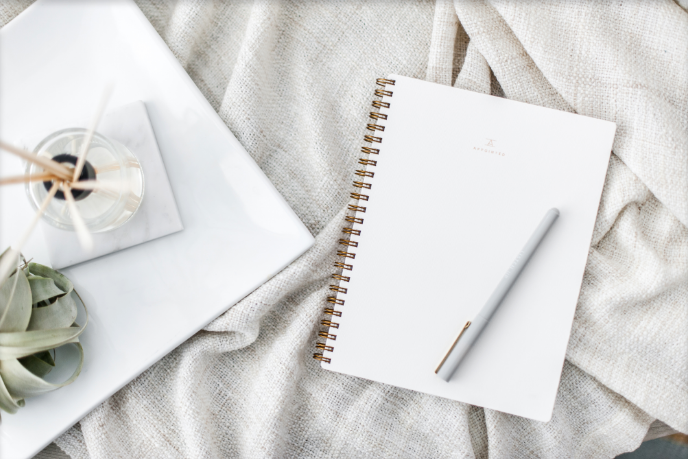 To validate your insurance details, contact one of our membership advisors. We'll confirm your in-network status before you purchase a membership.