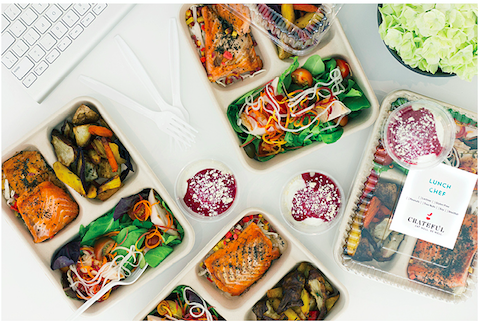 The new year is off to a strong start with many of you working hard to achieve your fitness, nutrition and wellness goals.  As with most of my friends, life is getting more and more hectic and you are probably having a difficult time making your nutrition, health and wellness a priority.  That's okay.  Here's where I come in to help out.  Today I want to talk a little bit about meal delivery and why it can be beneficial to you to supplement your weekly meals with a subscription.  I do not have an affiliation with any of the services I'm going to promote, so there is no bias on my part.  Okay, let's dive in shall we.
Meal delivery… what is it?
No I'm not talking about take out delivery using post mates or grub hub.  I'm also not talking about meal delivery kits in which you receive a box with all of the ingredients to make a recipe.  I'm specifically talking about meal delivery services where subscription includes a set of pre determined prepared breakfasts, lunches or dinners (sometimes snacks and juices as well) to be delivered to your home or apartment.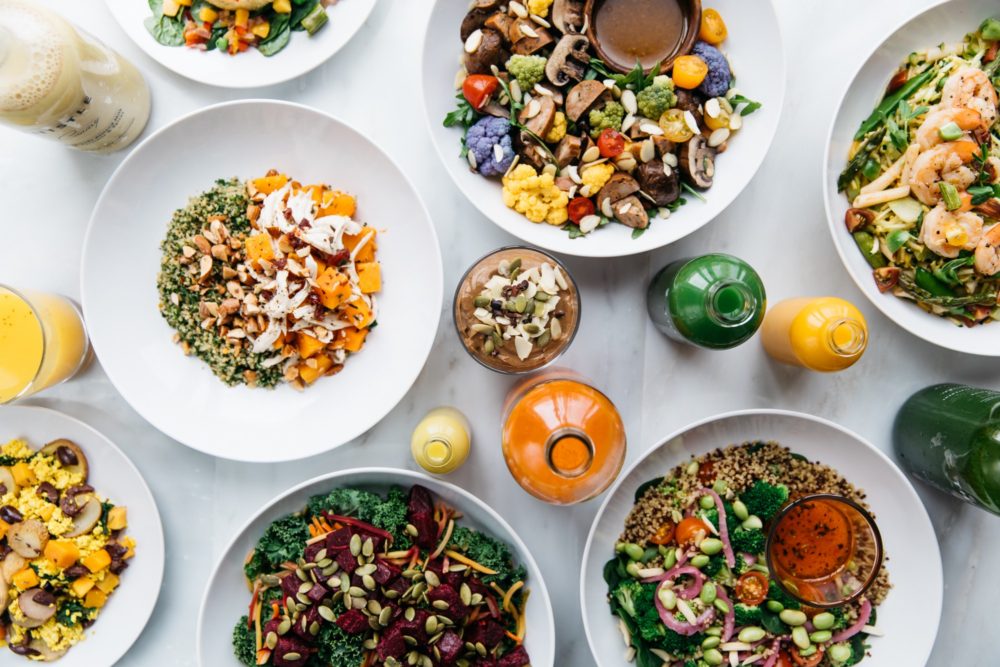 The Benefits
As a Registered Dietitian Nutritionist, the main complaint I hear from clients as to why they cannot stay on top of their nutrition goals is due to lack of time.  However, clients are quick to add they'd prefer not to sacrifice eating a healthy, nutritious meal just because they don't have the time to prepare it.  I definitely understand how hard it is to be a busy, working professional, but also keep health and wellness a priority.  Pre made meal delivery service can be the saving grace we all need to take some of the stress away from the dinner dilemma we constantly put ourselves through.
Many of the meal delivery services cater to both food sensitivities, preferences and allergies.  From gluten free to vegetarian, from paleo to vegan and from detox offerings to organic eats, meal delivery services can compliment your way of life and even help you to move into better health and wellness.  Below are some of my picks for meal delivery services that provide excellent #dieticianapproved meals here in Southern California.  If you live outside of your area, do a quick search and try out some meal delivery options local to you.  And remember there is no need to succumb to fast food urges and impulse buys at the grocery store when you're short on time.  Try meal delivery and save yourself the headache of marching out pots and pans, preparing ingredients, cooking, serving, then cleaning up.  I'm exhausted just writing that sentence.  Let me know how it goes rockstars!