Insurance Coverage for Nutrition Counseling
We're helping to make achieving positive lifestyle balance more accessible by accepting some insurance plans. Wondering if you have coverage?
In-network with insurance plans in California
Level Up Your Health + Wellness
Understand your insurance coverage. Use our script to call your insurance company and confirm coverage for our nutrition counseling services.
…so you don't have to! After your session, we will file a claim with your insurance plan. You take care of any payments for co-pays or co-insurance.
If we are out of network or if your plan offers limited coverage, we have an amazing membership at an affordable price so you can still access our care.
Frequently Asked Questions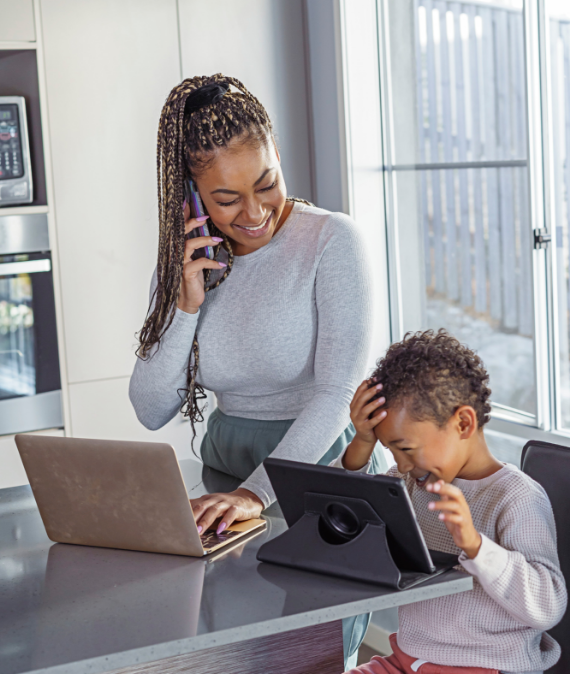 For questions about insurance coverage, please call your insurance carrier. Your member services phone number should be on the back of your insurance card. If you have questions about services covered by insurance, please use the following link.