welcome to carter hall lifestyle!
Redefine What it Means to #LiveNourished
Carter Hall Lifestyle focuses on providing evidence-based solutions to weight management, mental health treatment and chronic disease reduction and prevention.
Our holistic approach is most effective at treating persistent symptoms and chronic conditions—most of which can be reversed or healed with positive lifestyle changes together with conventional medicine.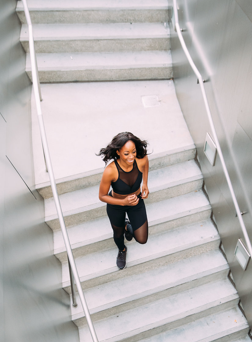 General Balanced Eating Guidance
Metabolism + Weight Management
Disordered Eating
Gut Health + Digestive Issues
Autoimmune + Inflammatory Conditions
Hormonal Health
Heart Health + Cardiovascular Disease
Pre-diabetes + Diabetes
Performance Nutrition
Food Allergies + Sensitivities
Mental Well-being
Lifestyle Coaching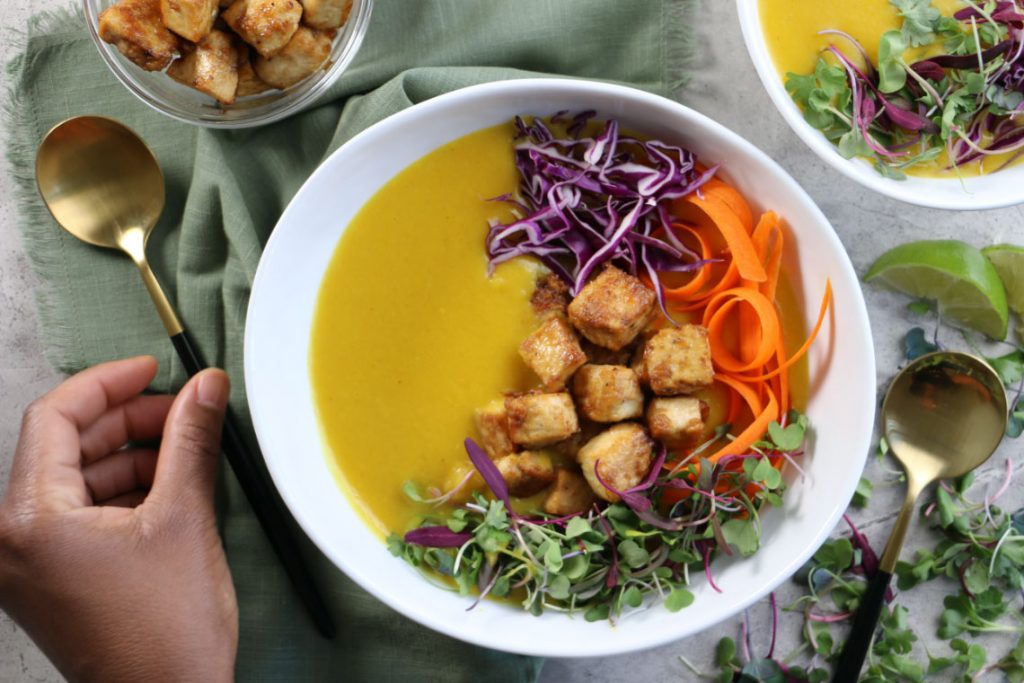 Regain control of your health and wellness by developing the skills you need to make a lifelong impact. Let's work together to build a solid foundation of healthy eating practices, daily physical activity and consistent self-care so that you may truly Live Nourished – book your discovery call today!.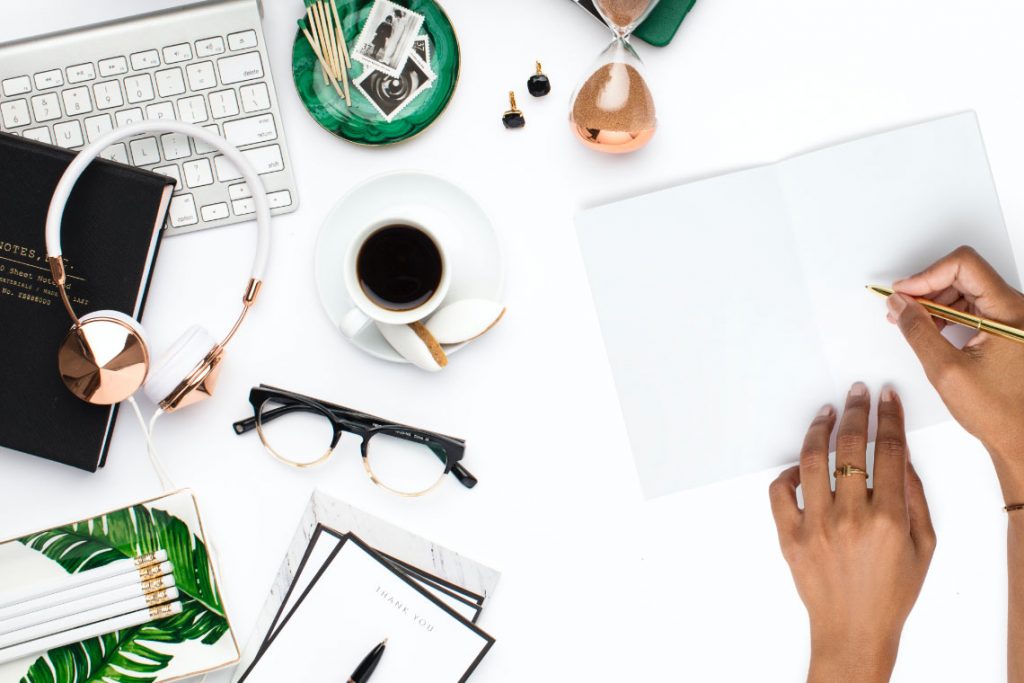 The Collective Membership at Carter Hall Lifestyle is a year-long program designed to provide you with a practical, holistic and functional way to finally build a solid foundation of healthy lifestyle behaviors. You'll be provided with a framework of daily functional nutrition, physical activity and self-care all for just $65/mo*.
finally begin to understand your metabolism and find lifestyle balance.
IT'S EASIER THAN YOU THINK.
Discover the science behind your metabolism, in order to finally make lifestyle changes that make a lifelong impact on your health and wellness.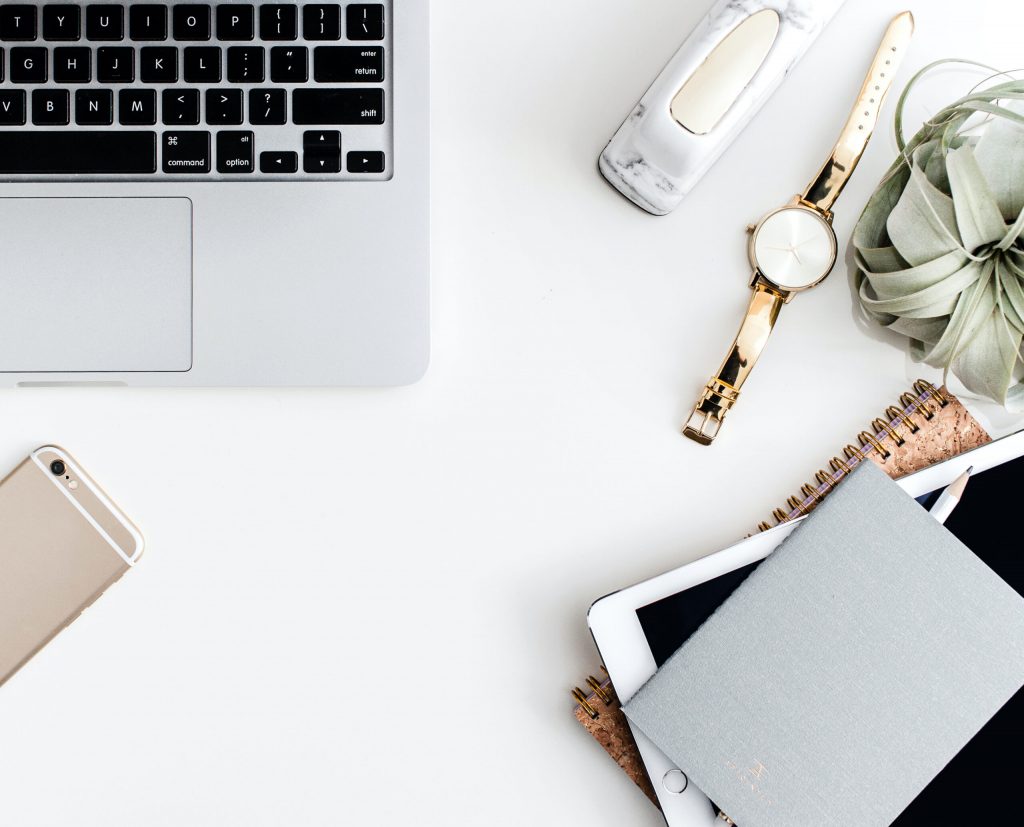 what's new - lifestyle articles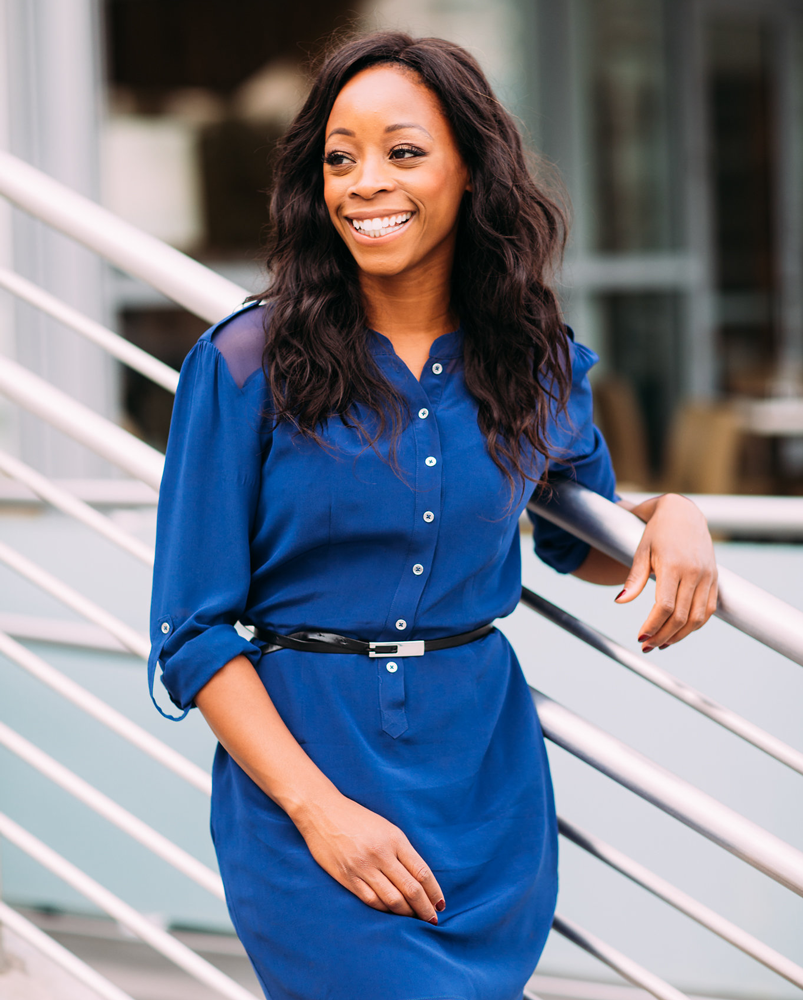 REGISTERED DIETITIAN NUTRITIONIST, FOUNDER + CEO
Stephanie is a board certified registered dietitian nutritionist (RDN) with a masters degree in nutritional science. In addition to counseling as an RDN, she is also a well-known fitness professional who creates dynamic and challenging programming for group fitness and personal training clients. Her approach to wellness coaching includes providing counseling and action planning focusing on functional nutrition, a cornerstone of functional medicine, exercise science and mental health. This personalized approach optimizes your health and wellbeing by looking at all aspects of your life, addressing factors such as nutrition, movement, stress, sleep, and relationships. Stephanie is passionate about supporting long term healthy lifestyle behaviors and helping you to live your best life ever! Her philosophy is simple: #LiveNourished.